Our Mission
At Henry, our caring, experienced staff are dedicated to providing a rich, nurturing environment that will enrich your child's school day. We promote independence in an organized atmosphere, as it is important for children to be their own thinkers. We also teach children to work well within a group through listening, sharing, and cooperation. Our age-appropriate curriculum creates activities that are designed to support your child's social, physical, emotional, and intellectual development. In our center-based program, we focus on language and literacy, mathematics, creative arts and music, scientific discovery, dramatic play, social studies, construction building, and sensory exploration.
We view children as feeling, thinking, creative, and growing individuals. We provide a supportive community within which children expand their learning and development. We believe that for learning to be effective and retained, it must be fun. We support and encourage them to become problem solving, sensitive, contributing, and responsible members of the school community.
Read more about Our Mission
Preschool - Tuition Based
Henry Preschool Program
Details: This tuition-based preschool program is designed for children aged 3-5 years old who are potty-trained. Our program provides a solid foundation for successful transition to kindergarten.
When: every school day
Part-time 7:45 a.m. - 12:00 a.m.
Full-time 7:45 a.m. - 1:55 p.m. (12:55 p.m. on Wednesday)
Extended preschool 6:30 a.m. - 6:00 p.m.
Program Highlights
small class size
social / behavioral development
language development
literacy and mathematics development
music / dance
fine and gross motor skills
daily playground activities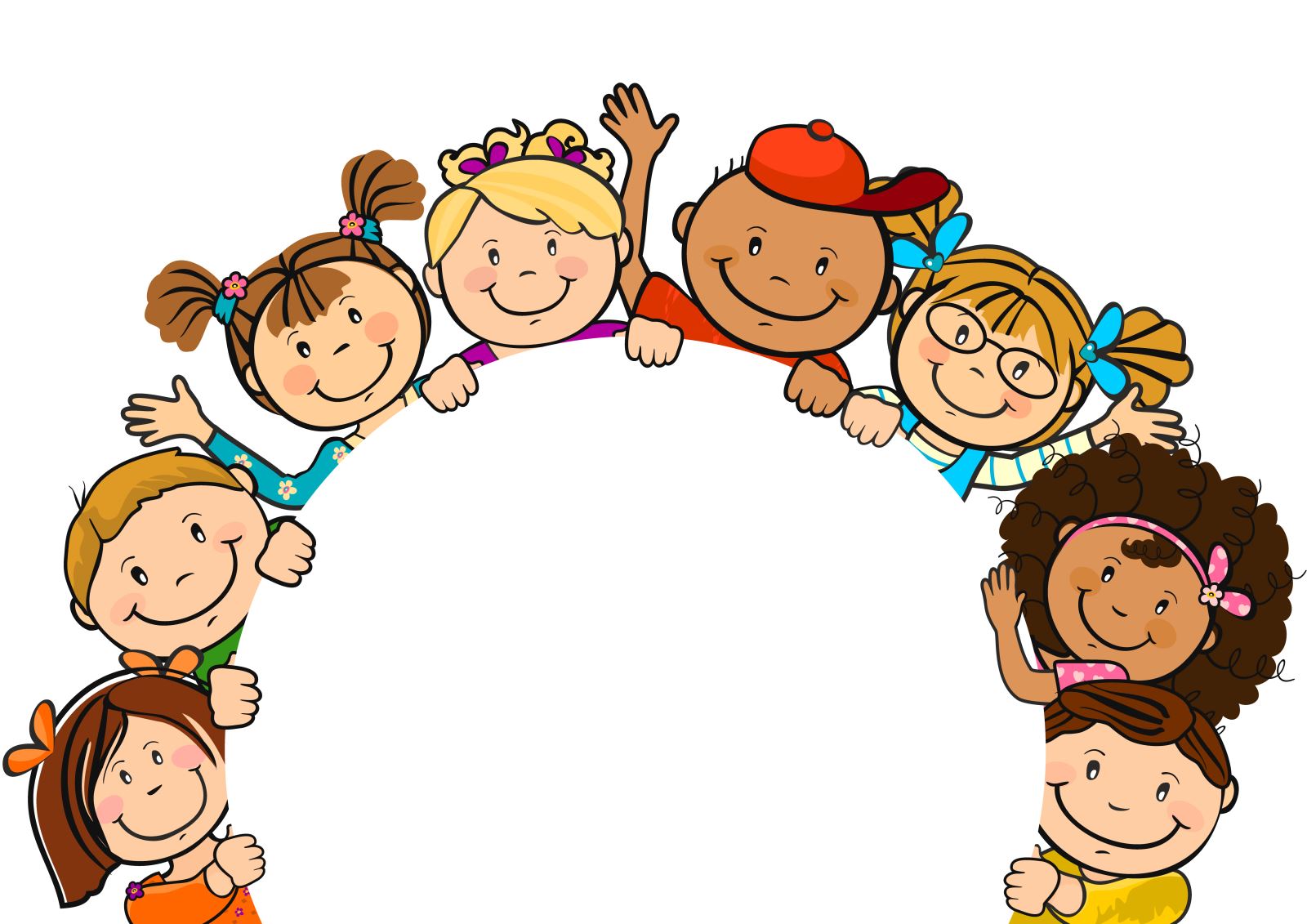 Contact us:
Phone: 520-731-4757
Coordinator:
Kristina Ibarra
Classroom Teachers:
Susan Keach
Gina Finley
Cost
$50 annual registration fee and
$100 weekly / part-time or
$130 weekly / full-time or
$155 weekly / extended
TUSD / Sibling Discounts Available