School Hours M, T, Th, F: 7:45 am - 1:55 pm | School Hours W: 7:45 am - 12:55 pm | Office Hours: 7:00 am - 3:30 pm
Henry Gila Monsters Have Heart!
We Are Henry Gila Monsters
At Henry Elementary School, we focus on teaching the whole child by providing an enriched learning environment packed with fine arts and diverse cultural experiences that build a strong sense of community. We practice the "4 B's": Be safe, be respectful, be responsible and be kind. This approach sets the tone and vision for students to become respectful and responsible citizens who are lifelong learners.

Check This Out!
Be Kind....At Henry!
Have you heard the great news?!? Henry Elementary is becoming a
Ben's Bells, Be Kind School!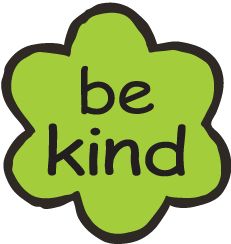 We are seeking donations to fund the partnership.
You can also write a check to Henry PTA, put "Kindness Mural" in the memo line and drop it off at the school office!
Thank you!
You Can Register Your Child Now for 2021-2022
It's time to register your child for the 2021-2022 school year!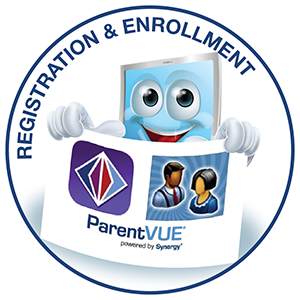 TUSD is using online registration

We Thrive Through KINDNESS!
Kindergarten shows us the way with their kind words and ideas!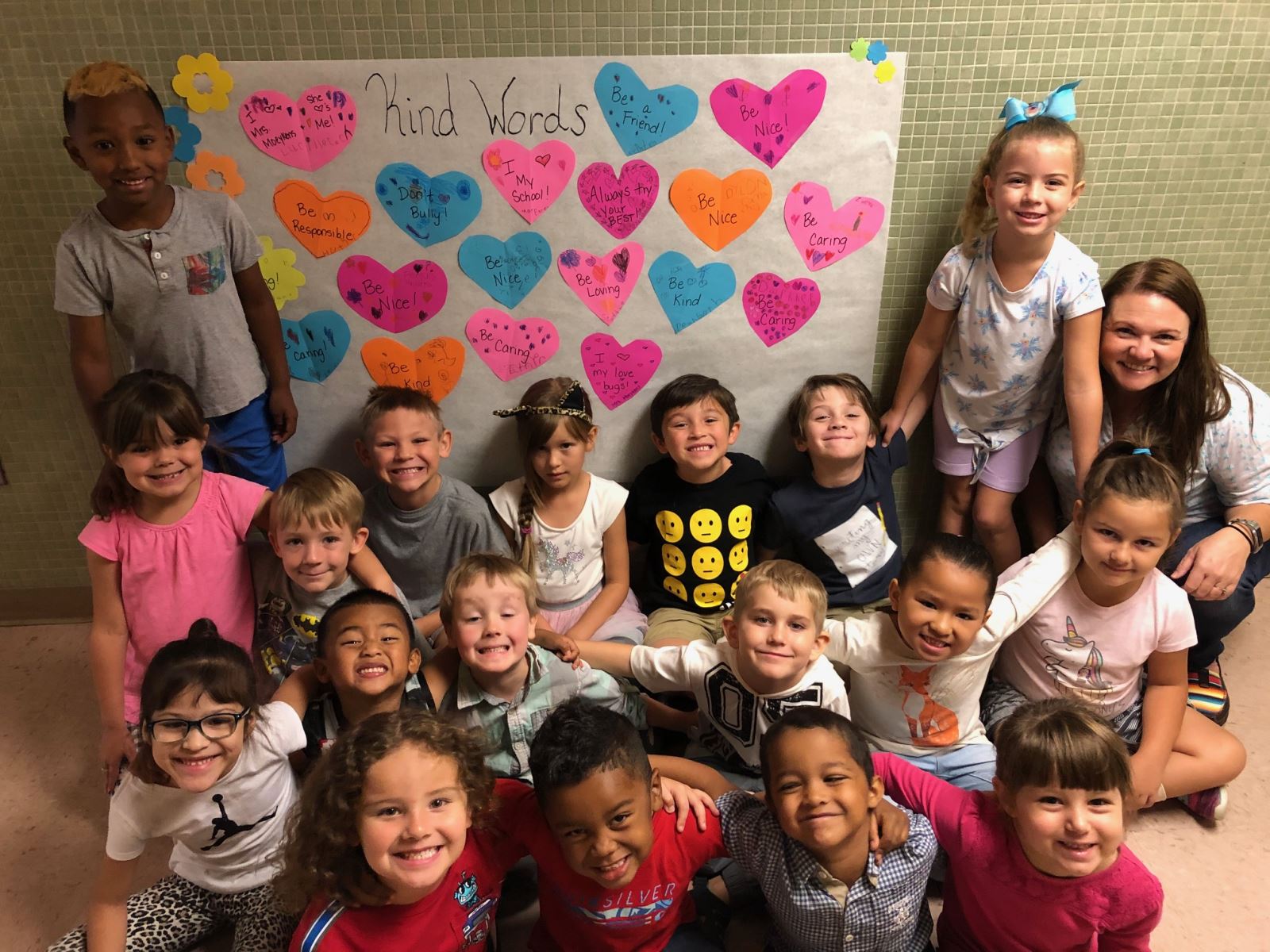 Arizona's Charitable Tax Credits
Support Henry through Tax Credits!
Do you want to decide where your tax dollars go?
Click on the following link to find out more about how you can support Henry Elementary through your tax credit donation.
https://az-tucson-taxcredits.intouchreceipting.com/

Henry Preschool
The Perfect Balance of Academics, Social and LOVE!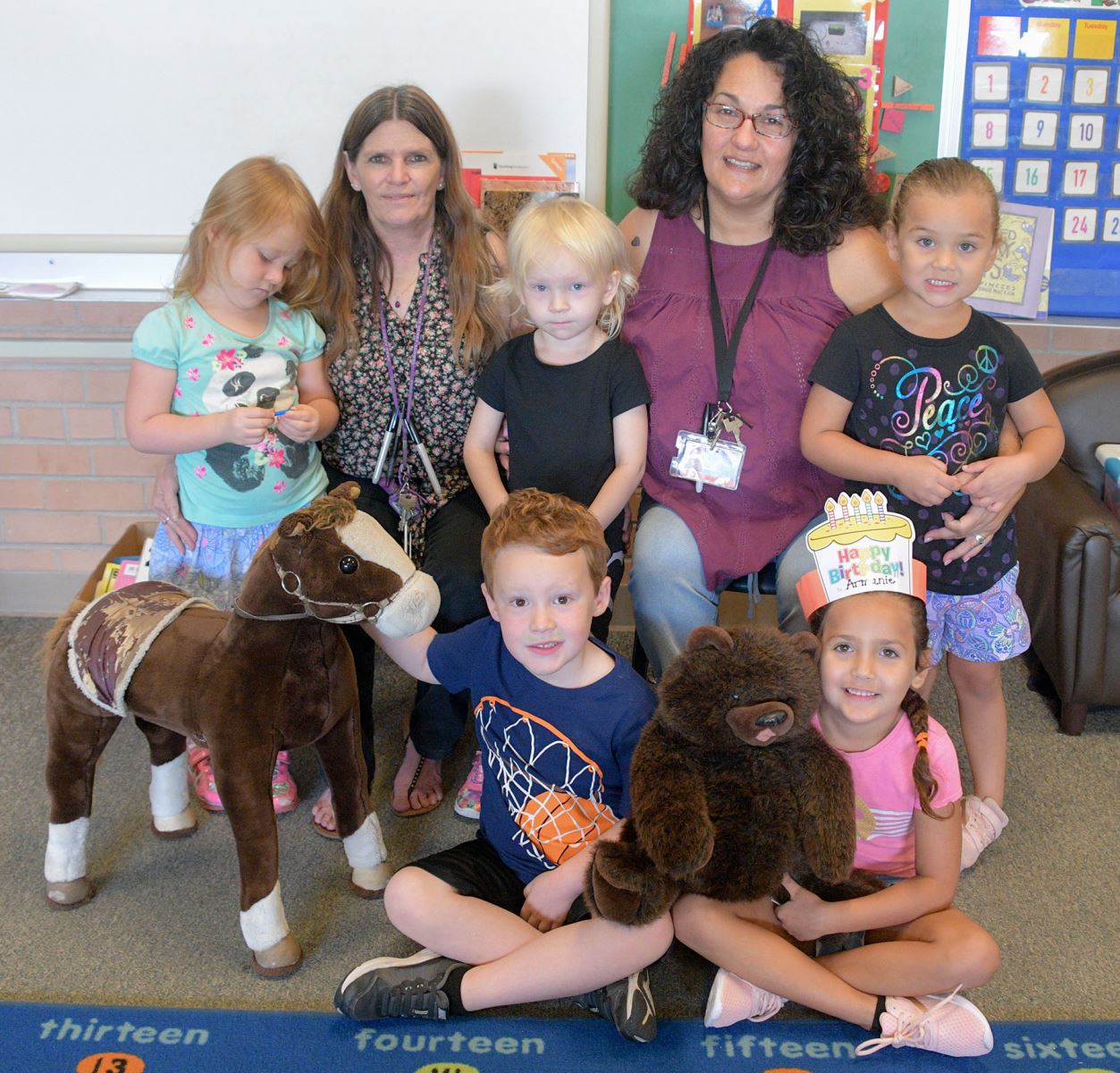 WE NEED BOXTOPS!
BoxTops for Education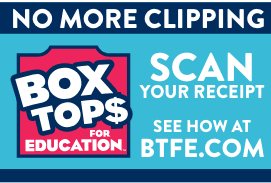 We collect A LOT of Box Tops every year that help the PTA provide teachers with supplies, field trips and more!

We all need to get the app to scan our receipts. If you still get a Box Top on a product, clip it and bring it in to the school. We'll still send it in for redemption. But if you purchase a product with a Box Top as seen above, you will scan your receipt from the Box Top App and Henry PTA will be able to collect the money for it an