Positive Behavioral Intervention and Supports
This a system that the school implements to create a positive culture within our building. It centers around knowing and practicing behaviors and
acknowledging when those behaviors occur.
PBIS includes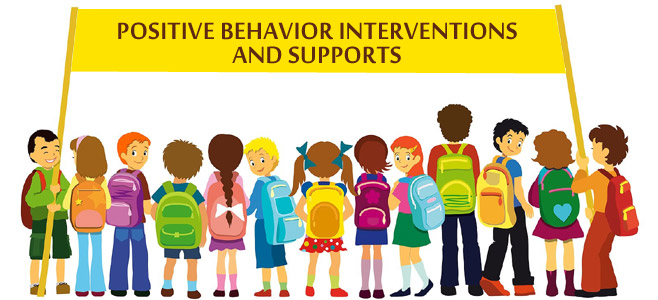 Proactive, school-wide approach

Common language

Communicating, encouraging, and acknowledging positive behavior
Why PBIS?
Preventative approach

Creates a positive, safe school climate to maximize success
How is PBIS implemented?
Establish common expectations
Communicate and encourage consistently
Ongoing reinforcement and recognition

Please review this MS PowerPoint presentation for complete information (in PPT)
Document will prompt to be downloaded to your computer in order to view.
Henry PBIS Virtual Expectations

Complete TUSD Student Conduct Handbook